WE WRITE HISTORY.

What began in 1968 in a garage is now a globally successful company with extensive experience and great innovative power. The driving force behind this success story is our passion to always find the best solutions with the highest level of safety in the field of workshop equipment. With great ambition we forge new plans every day to find even better customer solutions in the areas of vehicle testing and lifting technology. The results are products that meet the highest demands of our customers in terms of quality, value and service life.
The basis for this is MAHA's clear commitment to
"MADE IN GERMANY".

based IN THE ALLGAEU, AT HOME IN THE WORLD.

The uncompromisingly practical design, the best quality in production and our customer-oriented service and sales are closely interlinked. With this solution orientation we follow our credo - to always achieve the best solution for highest safety!
Our Motivation

The MAHA brand has asserted itself in global competition for generations. Our motivation is to not only secure our position as world market leader, even under global economic challenges, but to expand it even further. After all, the future viability of our company through competitive products and satisfied customers and the associated preservation of our jobs is our primary goal.
MAHA
Headquarter
Haldenwang (Allgäu, Deutschland)
With our more than 1,000 employees, we manufacture the complete range of products for our vehicle testing and lifting technology on over 100,000 m² of factory premises at our two production sites in Haldenwang and Pinckard (in the USA). We generate annual sales of €150 million in total.
The world of maha

We have sales offices in 15 countries, 19 subsidiaries and sales representatives in another 125 countries through our long-standing trading partners. Together we have delivered more than 430,000 products to date in over 150 countries.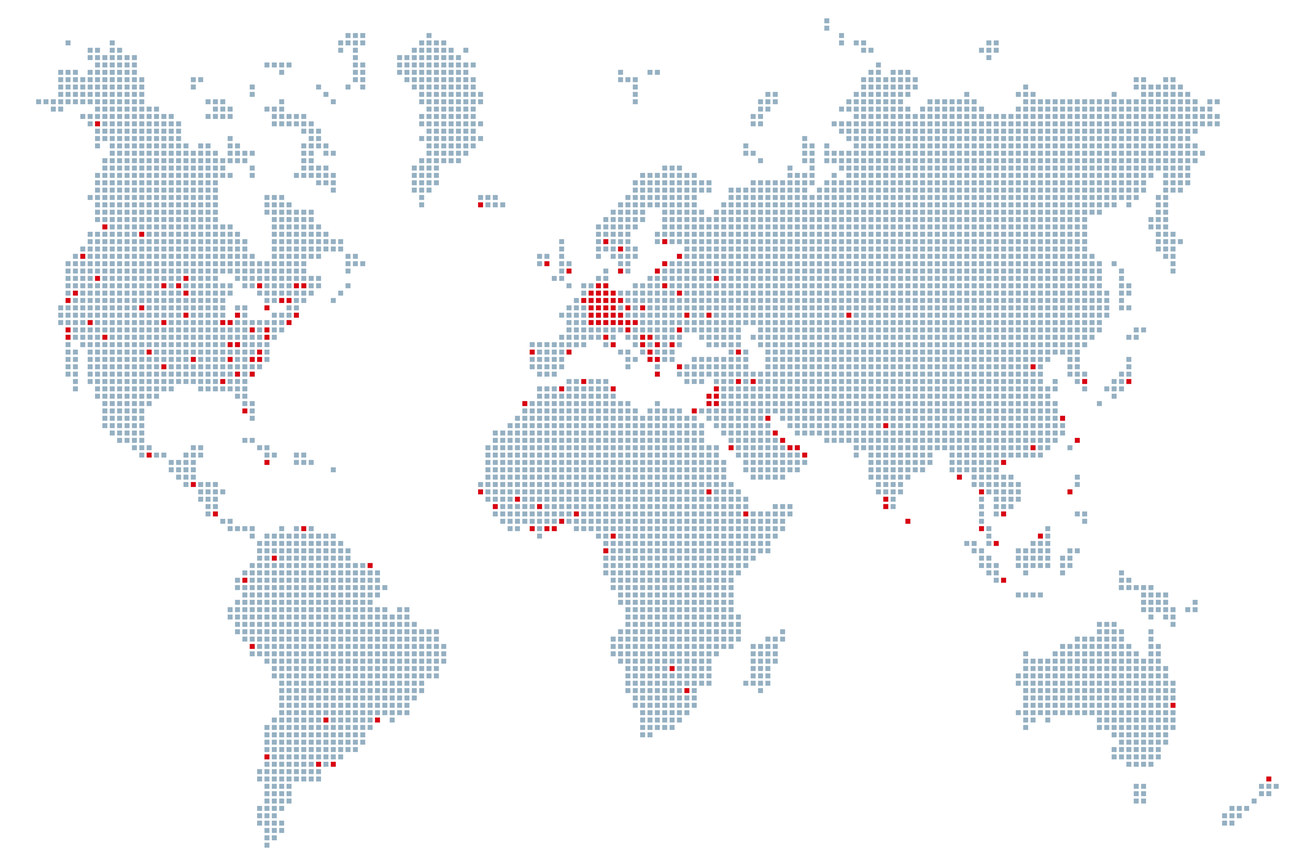 We will continue to work on our success story in the future with an extremely high standard of precision, quality, reliability, competent advice and top service to meet customer requirements and our passion.
in €
150 Mio
---
Annual turnover
Worldwide
140
---
Trading partners
Customers in about
150
---
Countries
Worldwide
19
---
Subsidiaries